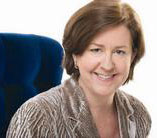 Retailers find second chances in secondhands
August 4, 2014
Last month, an article in the Wall Street Journal suggested there's no longer a market for secondhand furniture and "heirloom" furnishings. ("Why the Market for Heirloom and Secondhand Furniture Has Disappeared," July 1, 2014).
Speaking to WSJ reporter Alina Dizik on the subject, industry analyst Jerry Epperson said the availability of cheaper imports has driven down the cost of furniture about 50% (adjusted for inflation) over the past 30 years, sending traditional secondhand furniture shoppers to stores like Ikea, Wal-Mart and Target. Other analysts and commentators attribute the blame to household downsizing, aging baby boomers shedding their aging stuff, the "unpopularity" of brown furniture, fear of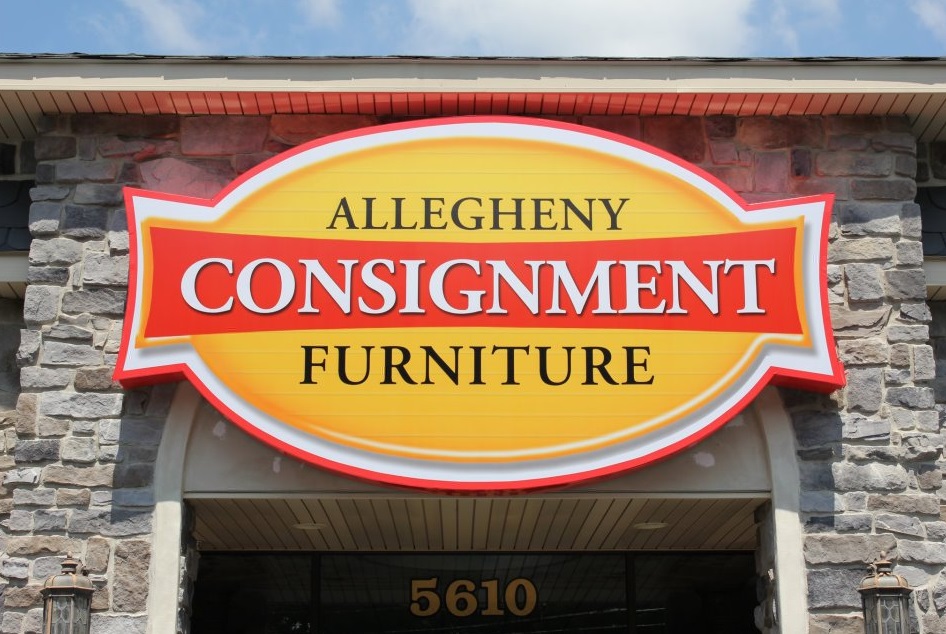 bedbugs and the affordability of mass-produced items. Some say it's just a temporary cyclical dip, however, and predict the now- unfashionable will be back in vogue in 10 years.
One thing is clear: Getting rid of old furniture and accessories makes more room for new furniture and accessories. And some retailers are doing what they can to help move that process along.
Several years ago, Doug Wolf, co-owner of Pennsylvania- based Wolf Furniture, opened the first of two consignment stores called Allegheny Furniture Consignment as a way to "get two sales from the same customer." Wolf 's shoppers can purchase new furniture, then consign their old stuff for 50% of whatever it sells for. Consigners can upload photos and information on the AFC website or bring items to the store by appointment. AFC takes gently-used and good quality items in good condition, including furniture, home accents, rugs, game tables and exercise equipment.
Last October, Wolf told Furniture Today that AFC's 30,000-sq.-ft. Harrisburg store did more than $1 million in business in its first year and that 70% of the consigners supplying product were also customers at Wolf stores, "so we are indeed helping the Wolf customers create space in their home by getting rid of unwanted home furnishings."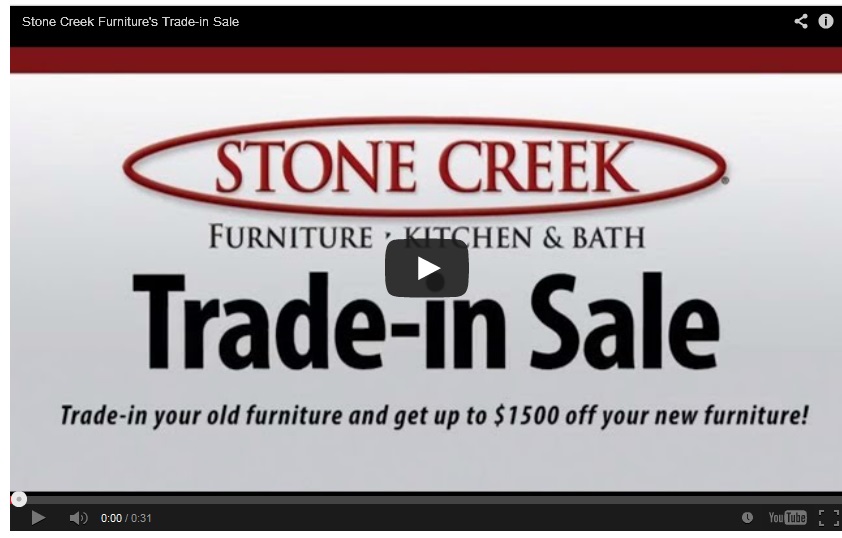 "We've proven we can be successful and profitable as a standalone," Wolf said. "The real magic is to have these two businesses cohabit with one another. That's where the real money-making and customer sharing occurs."
Some retailers host trade-in sales, like Arizona-based Stone Creek Furniture. If Stone Creek accepts the customer's used furniture (must be in "fair to excellent usable condition"), it's worth 10% of the new purchase, up to $1,500. Stone Creek donates the trade-ins to charities and families in need.
Ikea recently ran a successful secondhand campaign in Norway in collaboration with its ad agency there, Shnel, Melnychuck, Forsman & Bodenfors. The goal, according to SMFB, was to raise sustainability awareness while helping a few Ikea customers sell their old furniture using national media.
The company targeted a group of 50 active Ikea customers, rounded up their old Ikea furniture, photographed it and promoted it (along with the sellers' phone numbers) in print ads, broadcast commercials, billboards and web banners. The campaign ran for eight weeks until every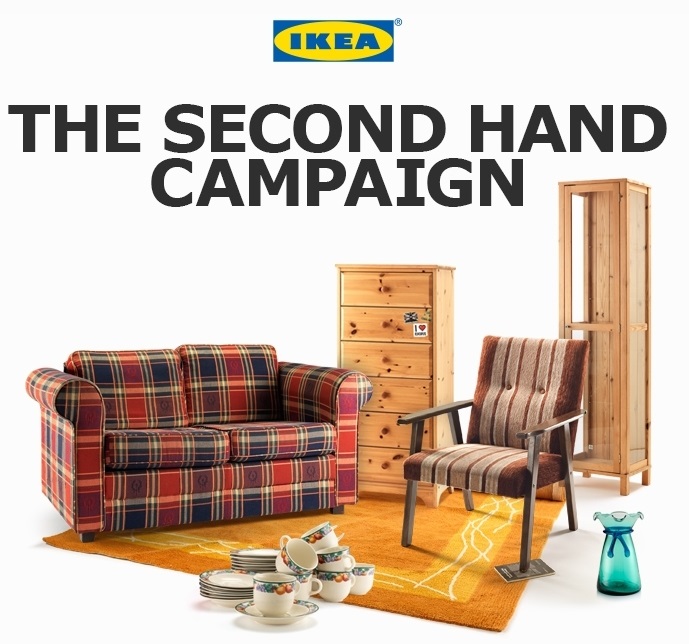 piece was sold. On the eight Sundays that the campaign ran, Ikea's Facebook page was turned into a digital flea market where anyone could sell their old Ikea products.
During the eight-week campaign, Ikea's online sales of new products increased by 40%, and sales in physical stores increased by 5.5%. Downloads for Ikea's catalog, a link to which was included in the ads, jumped from 115,000 to more than 200,000.
Furniture Affair, a Phoenix retailer, takes a different approach, using second-hands in the store to help drive sales. The 28,000-sq.-ft. store's merchandising combines the old with the new in showroom vignettes, and at a quarterly in-store market called "Revival," which celebrates everything "rusty, crusty, lacy, weathered, painted, handcrafted, vintage, antique, recycled, upcycled and more." Owner Nancy Rhodes invites other vendors to participate and "show customers how to mix vintage with new, and warm up modern with touches of old," in this store-within-a-store.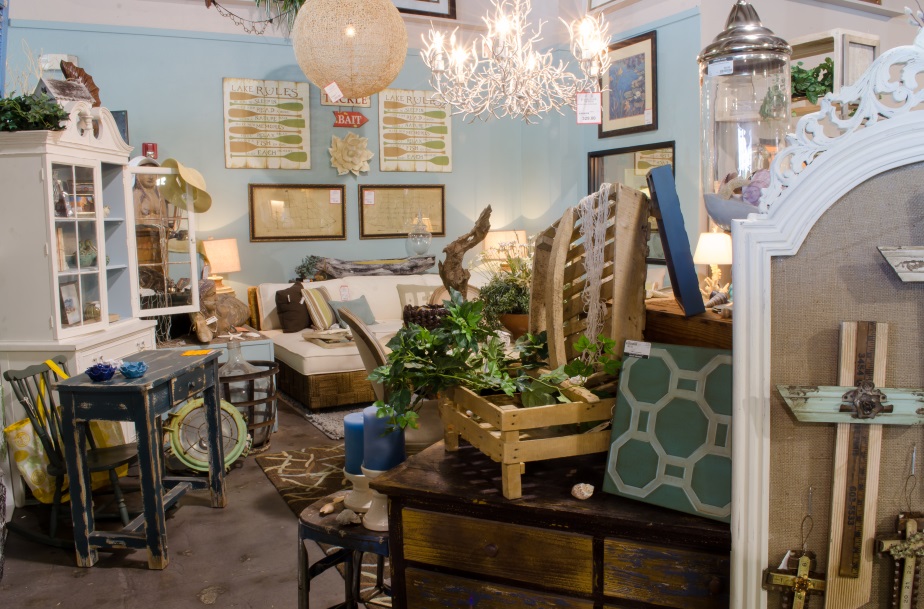 Furniture Affair mixes new product with "furnishings and accessories from previous relationships" to create a treasure-hunt environment.
Furniture Affair's advertising references "fine furnishings and accessories from previous relationships" with "multiple personalities and great prices that will keep you coming back for more." Customers say they enjoy the creative vibe of a no-pressure, unique store environment that use inspirational vignettes, workshops and interior advisers to help them put it all together.
Are you mixing the old with the new? Doing something to help customers clear out the old to make room for the new?
Tell us how it's working.