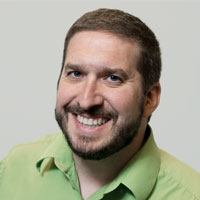 Retail trends, data usage, HGTV Dream Home, One Kings Lane, High Point Market
April 20, 2017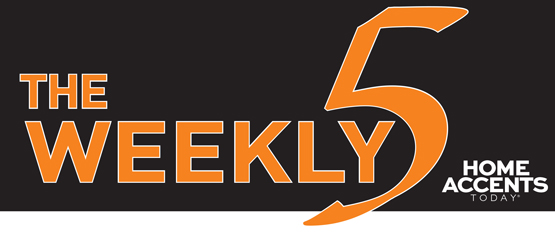 1.) Top trends in retail
These trends are measured by John Howard, senior vice president of Applied Predictive Technologies in a report by RetailCustomerExperience.com.
One key point that Howard makes is in today's marketplace, experiences are what make the brand. " Experimentation with in-store experiences is key to ensuring new programs don't just drive traffic, but also incremental sales and sustained brand preference," he writes. "While experiential programs can be costly, deploying these initiatives in select locations allows retailers to determine which initiatives work, and which stores in their network will generate the highest return from such investments."
Read the full report here.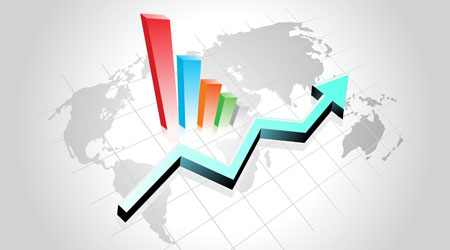 2.) Consumers on data sharing fence
Emarketer.com has a look at a survey conducted by YouGov and commissioned by [24]7 that examines how consumers feel about sharing their data with retailers. The results? In short, it's a mixed bag. According to the survey, 42% of respondents said that for the most part, retailers had put data to good use, while 48% disagreed.
A Pew Research Center survey conducted in January found that14% of US consumers felt "very confident" about entrusting companies or retailers with their data.
As e-commerce grows in importance (not to mention in-store tech such as electronic receipts and other emailed correspondence) it's important that the retail industry does a better job of communicating the value of sharing data.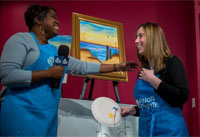 3.) It's on the house
HGTV recently gave away its 2017 Dream Home, a prize package valued at more than $1.7 million, including a home on St. Simons Island, Ga. The winner? Anna Spangler of Kutztown, Pa.
This year's home was designed by interior designer Brian Patrick Flynn, who has led a number of recent seminars at AmericasMart and Las Vegas and earlier this year introduced a collection of fixtures with Crystorama.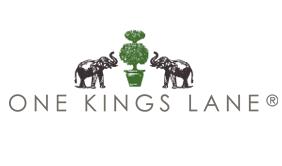 4.) When clicks turn to bricks
As part of its transition from flash sale site to full home furnishings brand, One Kings Lane is opening its first brick-and-mortar location in Southampton, N.Y., located in a Tudor style former library at 11 Jobs Lane.
It's a limited engagement, as the store will only be open from Memorial Day through Labor Day, according to the story from KDHamptons.com. The report goes on to note that One Kings Lane Southampton will feature a curated range of product that visitors can shop in-store and online, including exclusive furnishings and one-of-a-kind vintage pieces.
"Opening our first street-level physical retail location is a major step for One Kings Lane in our mission to help our customers live their personal style, and we are thrilled to be able to do so in such an iconic summer destination," Debbie Propst, president of One Kings Lane told KDHamptons.
Read the full report here.
5.) It's market season
Saturday marks the start of the April 22-26 High Point Market (although many of us begin beating the streets earlier). While many of us are savvy market veterans, it never hurts to review a few good tips to prepare.
Plan to Make the Most of #HPMKT - Your 9-step strategy for shopping success, from design pro @JuliaKirkendall - https://t.co/Yi0EJ02tN0. pic.twitter.com/X9i03B2GCp

— High Point Market (@HPMarketNews) April 6, 2017
---
Quick note: The Weekly 5 is taking a little time off next week due to the High Point Market. Worry not, we'll be back soon with more can't miss news. In the meantime, if you run across anything interesting or noteworthy, drop me a line in the comment box below, via email at tlester@homeaccentstoday.com or on Facebook or Twitter.