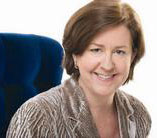 A weighty issue
April 21, 2017
Welcome to our big, beautiful April issue… all 140 pages of it! The last time we reached this page count was in October, 2007, right before the Great Recession. Our publishing "low point" came a year later, in November, 2008, when we were humbled with a sad little 48-pager printed on tissue-thin paper.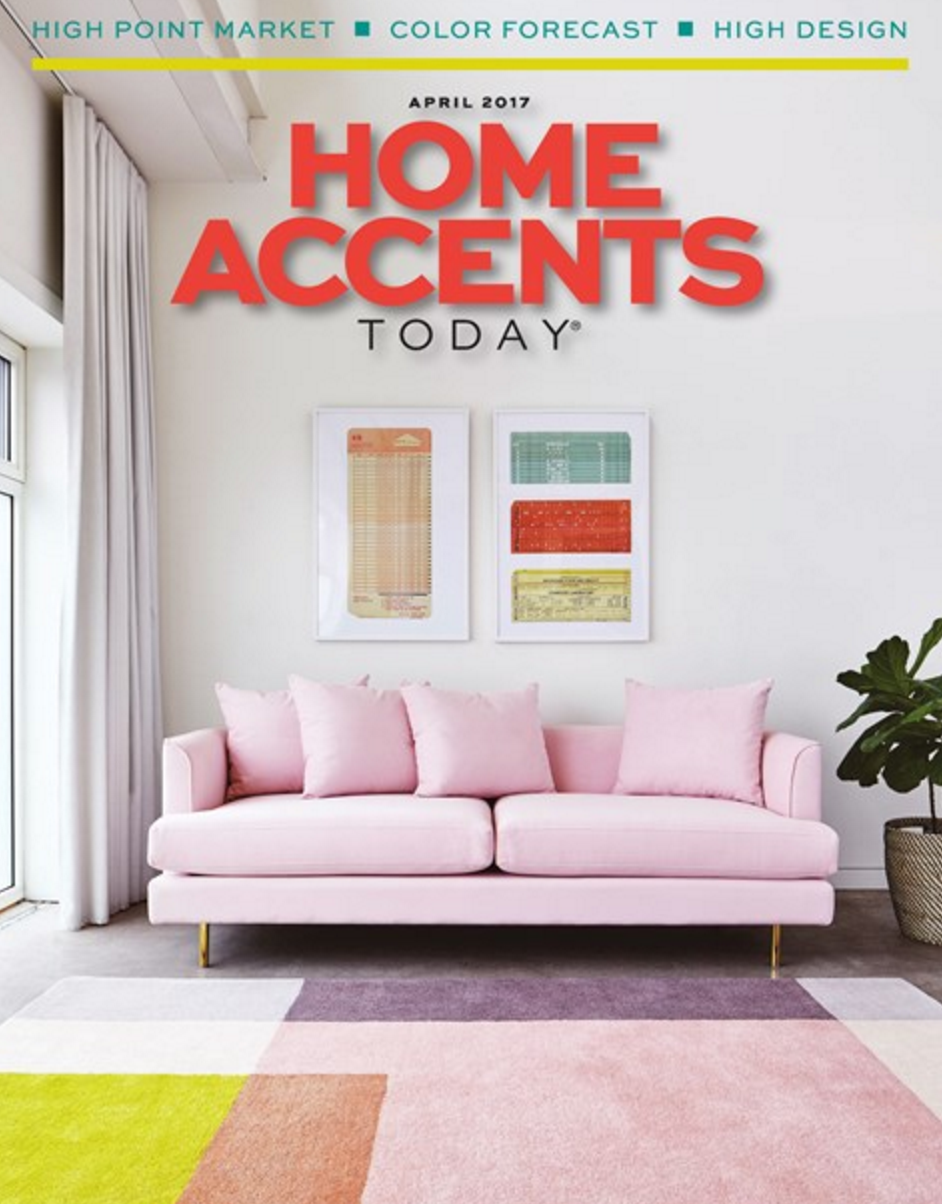 Gus Design Group
Feel how heavy this magazine is. Add to that our ongoing digital coverage, new video projects, social media sharing and three 100-plus page High Point Market daily issues, and you'll see why the Home Accents Today team, both edit and sales, has been operating at full throttle for the past several weeks.
And, hopefully, some of this extra weight will help lighten the load of a local family. HAT staffers joined fellow Progressive Business Media employees to help with the build of the "Evolving American Home" Habitat for Humanity project, sponsored by PBM and High Point Market Authority. If you can't catch the finished project in High Point, check out the details, donors and new homeowners in our special section beginning on page 123. A tip of the HAT also goes to Alexa Boschini and Thomas Lester who represented PBM in The Human Race 5K benefiting Backpack Beginnings.
Speaking of High Point, this month's issue includes Senior Style Director Tracy Bulla's High Point Market Sketchbooks, the result of weeks of curation, years of experience and Tracy's well-honed intuition. In this season's crop of intros, look for a continuation of the nature movement but with a refined luxuriousness, she tells us, along with hygge-informed warmth and simplicity, and clean, classic architectural lines.
Our assistant managing editor, Alexa Boschini, has put a tremendous amount of observation and research into our 2018 Color Forecast, which begins on page 44. This is always a fun read and, as our analytics have shown, a very popular download. Included in this year's color stories is "Power Clashing," a palette representative of the contradictions and extremes we find in our lives – and world - that find a way to work together to create something powerful and unique.
Business Editor Thomas Lester and I decided to take a look at interior design technology, apps and software for this month's Design Intelligence feature. After interviewing several vendors in the space, we asked 30 interior designers, "What's your favorite app, social media platform, software and website?"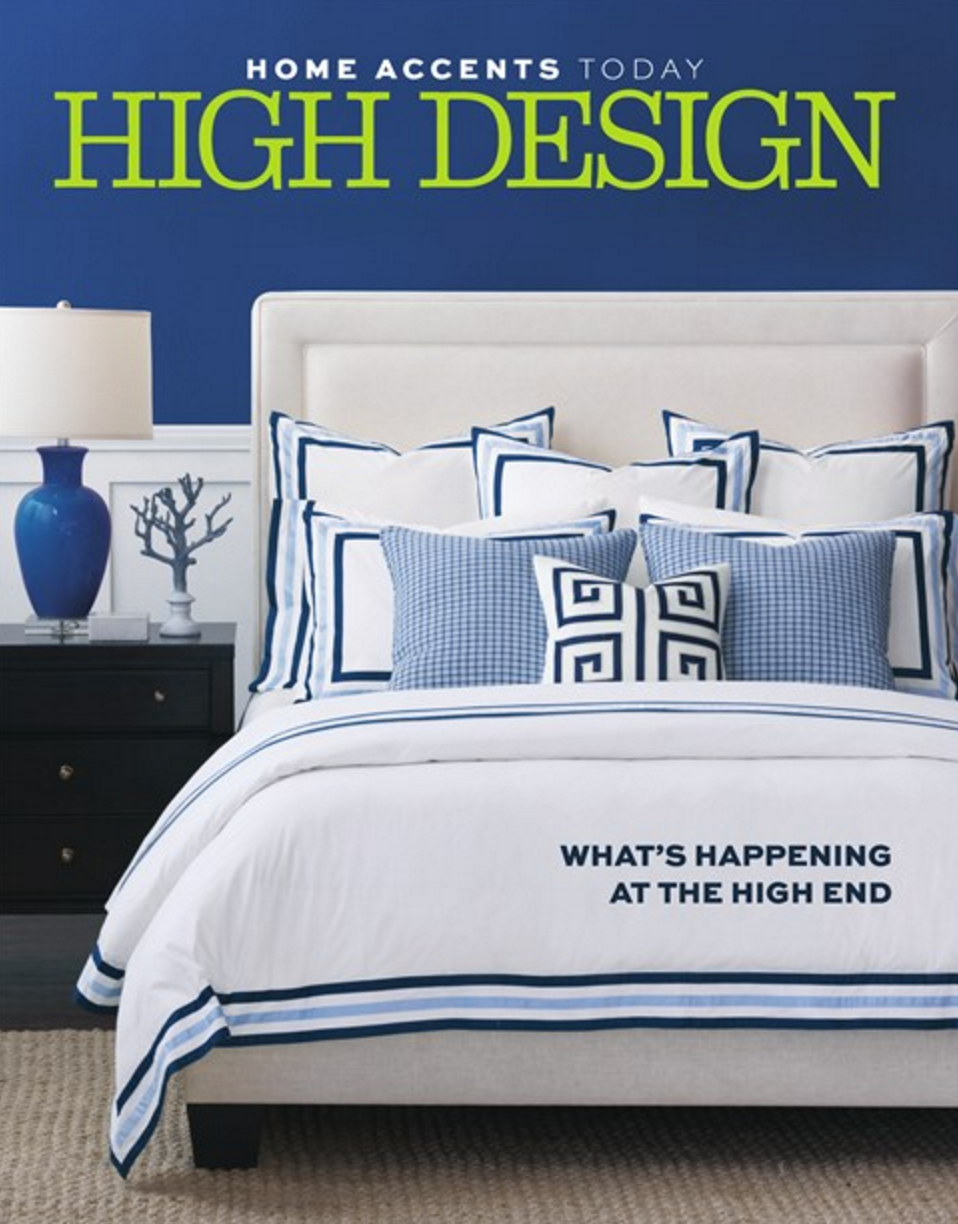 Barclay Butera
This was a fun story that taught me several things: Interior designers are doing more and more sourcing online; Instagram is the interior designer's power-tool for inspiration and marketing; and Jamie Drake checks his stock market app before discussing budgetary issues with clients.
I also learned that if you keep your interview questions to four shorties that can be answered quickly via iPhone, you'll hear back from 99% of your interviewees.
Last but certainly not least, our High Design section includes pages of beautiful product, plus a wonderful in-depth profile of Barclay Butera who, after two years of growing the Barclay Butera Lifestyle Collection, is hotter than ever. This month in High Point, he's debuting products and collections with a roster of familiar and new licensing partners. Last month, however, he told us about some of his indulgences and challenges, his first job and his favorite libation, among many other things.
So Barclay, I raise a Golden Cadillac Margarita in a toast to you, and to all the wonderful talent that graces the pages of this month's issue.
Cheers!