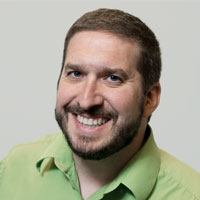 Predicting Pantone's pattern, building brand intimacy, Crate & Barrel & UGallery, Havenly, summer markets
May 11, 2017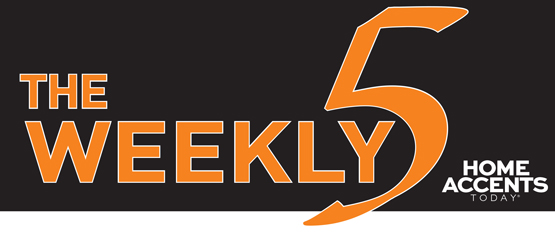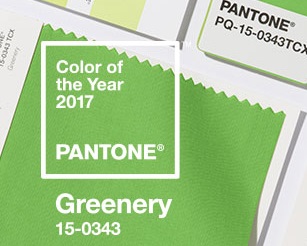 1.) Bellacor's colorful Pantone analysis

Online home furnishings shopping site Bellacor typically has interesting items on its blog, and one of its latest is no exception.
Recently, the Minneapolis based e-commerce retailer's Marlon Heimerl analyzed Pantone's selections for Color of the Year and in doing so, unearthed a pattern.
"While no single pattern goes unbroken, some intriguing five year Pantone patterns do emerge. As you examine the trends for yourself in our handy infographic, what are your predictions for the 2018 Pantone Color of the Year?" Bellacor asks. "Remember: wild cards and outliers almost always break the pattern!"
It's an interesting read. Check it out here.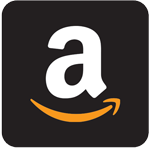 2.) What are consumers' favorite retail brands?
That question is explored in a report by MBLM that measured the emotional bond that exists between brands and consumers.
Amazon leads the way in the study, followed by Whole Foods Market, Target Corp., H&M, Macy's, Nordstrom, Sephora, Ikea, The Home Depot and eBay.
"We believe the greater the emotional connection between a brand and consumer, the more powerful the relationship. A strong emotional connection is determined by the degree of overall positive feelings a customer has toward a brand and the extent to which a person associates the brand with key attributes," the authors write in the report's About section.
3.) Crate & Barrel teams up with UGallery
In an effort to bring more original artwork to its website, Crate & Barrel announced that it is teaming up with curated online marketplace UGallery. Under terms of the deal, Crate & Barrel will be able to sell one-of-a-kind artworks by 28 emerging artists from around the country.
"Our goal is to elevate home life for our customers into an emotional and aesthetic experience," said Steve "Woody" Woodward, Crate & Barrel president and chief merchant. "We are excited to add the energy of original art to our assortment for customers, and we are proud to support emerging artists across the country through our new partnership with UGallery and this exclusively curated collection."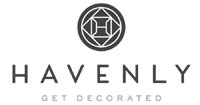 4.) Design service as an entryway
Denver-based online interior design startup Havenly is offering a free consultation with one of its designers as part of a new bridal registry it's rolling out.
The Denver Post reports that Registry by Havenly will pair a professional designer with a customer to create a list of furnishings based on interests. This service, the Post reports, is separate from Havenly's design service, which starts at $79 per room.
"We make money off of what we sell and we've always done that," Lee Mayer, Havenly's CEO and co-founder told The Post. "Over the past couple of years, we've gathered a lot of data allowing us to serve our customers in a really cheap way. That's the secret. We have a ton of data to allow us to decorate a room quickly and in a cost-effective way. If we doa good job, we make money and the designer makes money too."
Could an incentive such as this work for your store or website?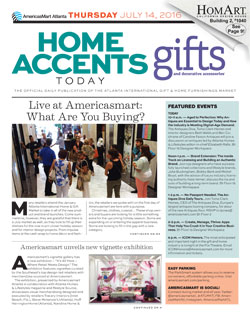 5.) Send in your summer products
It's that time of year again - Home Accents Today will soon be showcasing new products for summer markets. If you're a manufacturer or importer, we'd love to have your newest goods if you're participating in markets in Dallas, Atlanta, Las Vegas, Los Angeles or New York. Here's all you need to do.
---
That'll do it for this Weekly 5, but there's always another one coming right up. If you see anything newsworthy or interesting, drop me a line in the comment box below, email me at tlester@homeaccentstoday.com or reach out via social media. You can find me on Facebook and Twitter.