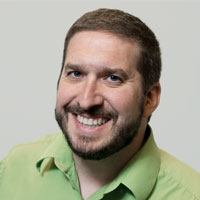 Scott Bros. on Discovery Family, design on a larger scale, 7 deadly sins, Ikea's new CEO, fun with old commercials
May 25, 2017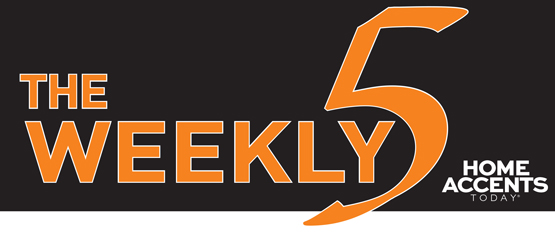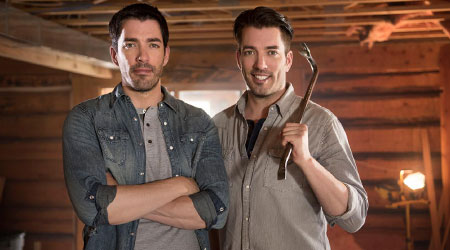 1.) Scott Brothers take on Discovery Family
Jonathan and Drew Scott, better known as the Property Brothers, are bringing the home renovation programming craze to Discovery Family.
While they might not star on the show, the Scott Brothers are lending their names to Reno, Set, Go! as executive producers.
According to a report from The Hollywood Reporter, Reno, Set, Go! will feature homeowners "who've been thrown a curveball or two from life" getting surprised by friends and family as they pull off a covert room makeover in less than 36 hours. A family and a team of expert crafters led by designer Cheryl Torrenueva and contractor Roger Morin will oversee the renovation while the homeowners are kept out of their house.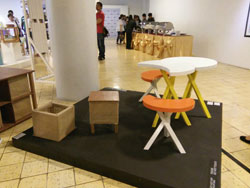 2.) Bringing design to the masses
A group of students from the University of the Philippines' interior design class is taking aim at making interior design more attainable.
A report in Rappler notes that the students created an exhibit on furniture and accessories designed to improve the home living condition of Tulay ng Kabataan, a non-governmental organization that provides shelter to street children in the capital of Manila. The exhibit ran from April until the first week of May.
"The idea is to design places (furniture, accessories, and toys) that fulfill different needs of the children while incorporating aspects of healing design as well as collaborative design," according to the team composed of 30 interior design students from the UP College of Home Economics.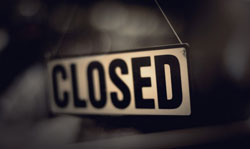 3.) The 7 deadly sins (of retail)
Retail Wire examines seven of the most common pratfalls that lead to retailers closing up shop and signs to watch out for.
Among the transgressions routinely committed are arrogance, narcissism and apathy. For arrogance, the report sums it up thusly: "It's the only path that they know, thus the only path that exists."
It's akin to that tired, old axiom of "This is the way we've always done it."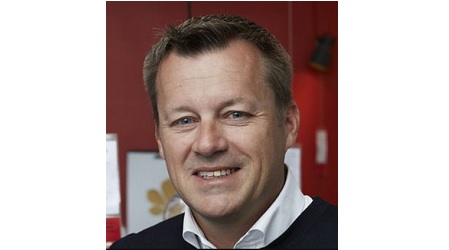 4.) Meet the new boss
Ikea's got a new CEO, as Jesper Brodin steps into the role, replacing Peter Angnefjall, who has helmed the Swedish retailer since 2013. Furniture Today's Clint Engel has the report here.
According to the report, Brodin will continue the retailer's strategy under Angnefjall of expansion into China, India and e-commerce business.
5.) Who doesn't love old commercials?
How many of these classic Art Van commercials do you remember? https://t.co/CiqbpSQoBC

— Art Van Furniture (@artvan) May 11, 2017
---
Here's your chance to contribute to the next Weekly 5. Send me ideas in the box below, email me at tlester@homeaccentstoday.com or drop a line on social media. You can find me on Facebook or Twitter.