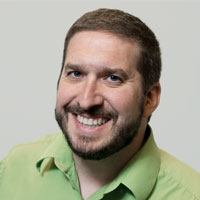 Scent of Ikea; passport to success; 11 retail tips; reexamining renovations; retail sales dip in May
June 15, 2017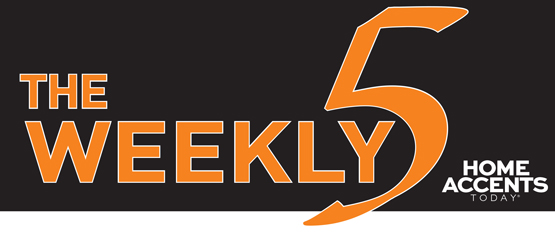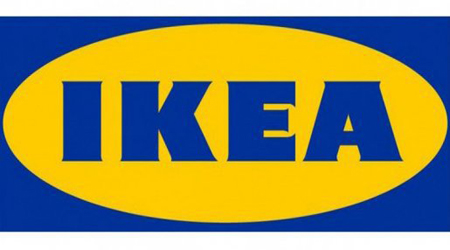 1.) Smells like meatballs?
Here's an out-of-the-box story relating to home furnishings from Australian style site D'Marge. Ikea is teaming up with fragrance and bodycare maker Byredo for a line of Ikea-themed scents set to launch in 2019 with "a democratic approach to smell."
"I feel people just don't reflect enough when it comes to scent, but smell is a very relevant part of our life and also the home," Byredo founder Ben Gorham said in a statement. "To collaborate on this idea of 'invisible design' with Ikea, getting people to think about smell is very exciting. I enjoy their openness to new ideas and the experimental nature of what we're doing."
So what would other retail-themed fragrances smell like?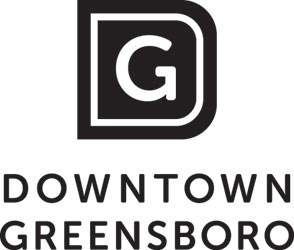 2.) Set course for success

Retail partnerships are great ways for stores to become more of a part of their local community. Here's a look at one such instance going on in Greensboro, N.C. (home of Home Accents Today), according to the Greensboro News & Record.
According to the report, Downtown Greensboro Inc. is working with more than 80 businesses that are selling a Downtown Greensboro Passport book for $1 with pages that feature restaurants, galleries, attractions and retail shops. The book has spaces for passport stickers that customers can obtain in each participating shop to qualify to earn prizes.
It's an interesting way to draw folks into a business as well as a way to build camaraderie among neighbors in commerce.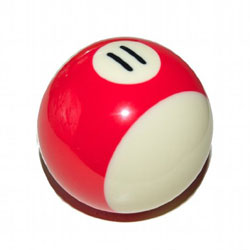 3.) Eleven business-saving tips
Small Business Trends has come up with a list of 11 things any business can do to make sure it thrives in this changing retail landscape.
The list is packed with common-sense ways that retailers can make themselves stand out from a crowded field, including this item that focuses on catering to mobile customers: "Many customers are turning to their mobile phones first when shopping. And some are only using their mobile devices. But technology like beacons can help you gather data and more effectively communicate with those mobile customers to create a more seamless experience for them."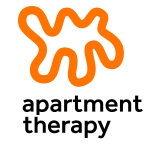 4.) The reality behind renovations
Apartment Therapy has a look at how much first-time homebuyers are spending on renovations, thanks to a study conducted by Houzz.
According to the study, renovators who bought their first homes last year spent an average of $33,800, or 22% more than they spent in 2015. Millennial homeowners spent an average of $26,000 in renovations, up 7% from 2015. It's important to note, however, that older generations still spend approximately three times more to renovate than Millennial homeowners.
As these homeowners renovate their homes, it's critical to think about how home accessories play into some of today's trends, including open floor plans and hardwood floors. Rugs can be used to soften the underfoot and to designate spaces in those open plans, while lamps provide a more concentrated source of lighting in those smaller areas within the open spaces.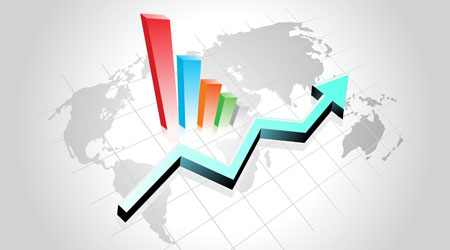 5.) Home furnishings buoy lagging retail figures
The U.S. Census Bureau estimated a sharp decline in the retail sales picture for May, reversing a strong April.
In all, it is estimated that all retail and food services are down -0.3% for the month after an April that saw the sector grow by 0.4%. Auto and gas sales are seen as the biggest culprits in the month, as automobile sales (which account for 20% of all sales) dropped 0.2% while gasoline sales declined 2.4%. With those segments removed, the month would have been flat, according to MarketWatch analysts.
Among the stronger performers in the field were furniture and home furnishings stores, which reported growth of 0.4% (second only to online sales, which grew 0.8%). Since May 2016, furniture and home furnishings stores are one of the stronger performers, with sales growth of 4.4%.
---
Want in on an upcoming edition of The Weekly 5? Send your suggestions to me via the comment box below, or you can email tlester@homeaccentstoday.com. I'm also reachable via Facebook and Twitter.
Housekeeping note: I'll be at the Dallas Total Home & Gift Market and Lightovation next week, so don't look for a new Weekly 5 until later in the month.