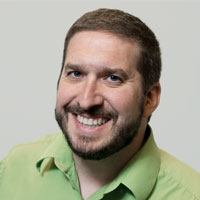 Amazon now anti-showrooming, Target aims small, brand soul, the elephant in the store, local SEO
June 29, 2017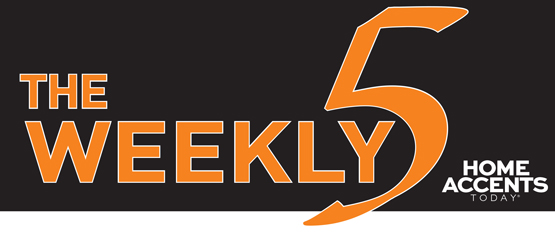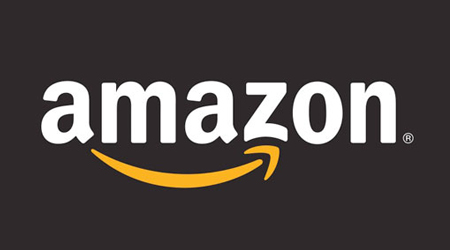 1.) The pot and the kettle
Name an online retailer that has benefited more from the practice of showrooming (shopping an item in store only to buy it online) than Amazon. That's why this story from TechCrunch might elicit an exasperated chuckle or two.
According to the report, Amazon was recently granted a patent that "could be used to prevent brick-and-mortar retailers from leveraging technology in their stores that could stop shoppers from comparing prices of in-store products to those online." Basically, Amazon doesn't want consumers to be able to showroom its products inside of its physical stores.

2.) Smaller Targets on target?
Target is piloting a smaller store program with heavy penetration in Chicago in hopes of recapturing momentum, according to a report from the Chicago Tribune.
Robert Reed, the author of the report, notes that the stores are strategically placed in densely populated communities with nearby apartments, condos, public transportation hubs, downtown centers or universities and while they're "trimmed down" versions of the 175,000-sq.-ft. Target stores, they offer curated selections of apparel, food, beverages, office supplies, housewares, hardware and electronics.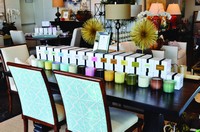 3.) Got soul?
That's a question asked by Furniture Today's Erin Berg, who says that's perhaps the most important thing to consider when looking at how companies can best market themselves to an ever-educated consumer base.
"Does your brand connect with its target customers and relate to them without focusing on product — or even showing it?" Berg asks. "My guess is that you think it does because you have an area of your website where you have images of smiling employees, company picnics, charity events or even a video of people building furniture. Those are all great visuals of elements of your brand, but when you treat them as separate pieces of your brand rather than integrating them, they can feel asynchronous, or worse, disingenuous."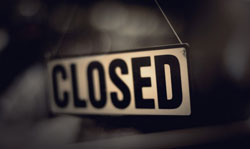 4.) Here's the problem
Bob Phibbs, the retail doctor, writes an essay for LinkedIn that examines what retail's biggest problem is today. It's not weather and it's not e-commerce. It's attitude. Specifically, it's the attitude on the retail sales floor. Read it all here.
"The elephant in the room is your customer service, we simply won't be coming back when we have these types of forgettable retail experiences," Phibbs writes. "But you're probably not paying attention to that truth because you're too busy decrying the death of the luxury shopper. Or saying that omnichannel is the only way forward. Or offering yet another loyalty discount program. How wrong you are..."
5.) The more you know
Diving into #localseo #wowwebinar Stat via @Moz pic.twitter.com/PxT41t4ndp

— Whereoware (@whereoware) June 28, 2017
---
We're always on the lookout for great links to feature in the Weekly 5 and we'll always welcome your help. If you find something interesting or noteworthy, you can share the link in the box below, via email at tlester@homeaccentstoday.com or on social media. You can find me on Facebook or Twitter.