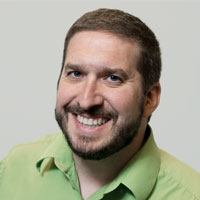 Amazon Prime Day; new trends, please; coming to HGTV; Target's modern style; the monobloc chair
July 6, 2017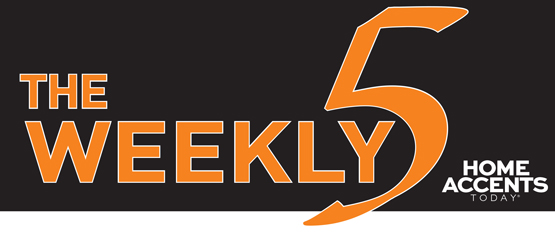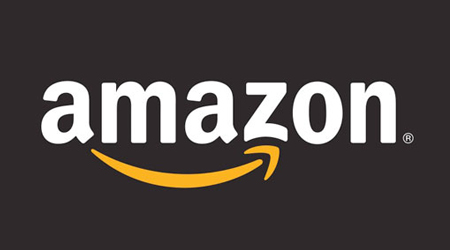 1.) A 'prime' day to set a record?
July 11 is Amazon Prime Day (although technically it begins at 9 p.m. ET on July 10) and if past history is any indication, Amazon is probably in store for another record-setting performance.
This article from RetailWire.com takes a look at the soon-to-be three-year-old phenomenon and why it is significant in the online sales space.
"... last year's Prime Day sales rose more than 60% and exceeded Amazon's Cyber Monday sales," notes Tom Ryan, who authored the article.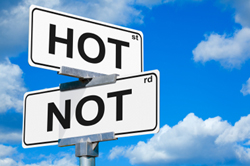 2.)Trending down?
Culture Cheat Sheet takes a look at 15 home decorating trends that it believes need to be on the way out.
I'm reminded of a quip at our High Point Market retailer breakfast in which somebody said they'd be happy if they never saw another piece of barnwood ever again.
What do you think about these trends? Are they doing well for your store or do you agree that their time has passed?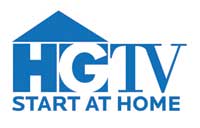 3.) House Hunters: Yurt
Apartment Therapy has a look at some of the new programming in the offing from home decorating juggernaut HGTV. Some of the potential shows are a bit off the wall, including "The Bus Man" and "Love Yurts." Here's an excerpt:
"Want to live in Hawaii and also have your heart set on a yurt? 'DIY Network's new series, Love Yurts, is looking for couples, families and singles living in Hawaii who dream of building a chic yurt retreat over the next four to six months.' You'll have to cover building costs, but the show 'guarantees that the Love Yurts builders will build the most hip and tricked out yurt you've ever imagined!'"
Read it all here.

4.) Target takes aim at modern style
News from Target this week includes the coming launch of its new Project 62 brand of home décor. Here's a story from CNBC.
The report notes that Project 62 is being positioned by Target as a "modern home brand" that will feature chic options for shoppers' everyday lives. Architectural Digest likens the new Project 62 offerings to what consumers might find at West Elm or online at AllModern.
"We knew we'd need to refresh our offerings — and define new ones," Mark Tritton, Target's chief merchandising officer, said in a statement.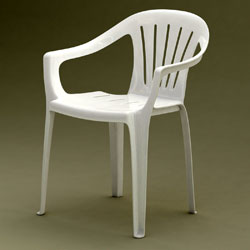 5.) Ode to simplicity
You can find it virtually anywhere and it's finally getting its due from Steelyard. Of course, we're talking about the ever-present monobloc plastic chair.
"Since its introduction to the mass market in the 1970's, variations of this chair have become a global icon of accessibility; they're functional, mass-manufactured, light, stable, stackable, weatherproof, and an incredible value — design and function-wise — for the money," writes Steelyard's Sandy Hughes. "And they're quite beautiful as well. If they weren't so common and inexpensive, they could easily be a considered luxury product for their durability and design."
What are some other classic designed furnishings that you can find seemingly anywhere?
---
We're always on the lookout for great Weekly 5 content, and any additional eyes are welcome. If you find something noteworthy, feel free to send it my way. You can comment in the box below, email me at tlester@homeaccentstoday.com or reach out on social media, specifically Twitter and Facebook.
Editor's note: This time next week, I'll be roaming the halls of AmericasMart for the Atlanta International Gift & Home Furnishings Market, so the Weekly 5 will be taking the week off.