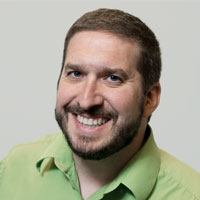 Target, Million Dollar Decorating, more Game of Thrones, comfort food, design preferences
August 24, 2017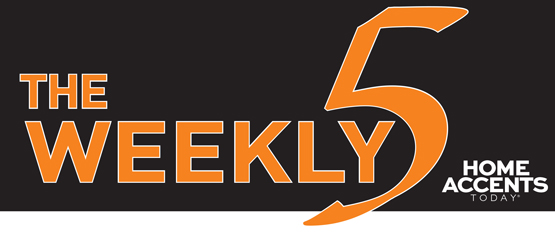 1.) Target goes mid-century
In homage of its founding year of 1962, Target is launching a new mid-century line of furniture and accessories, dubbed Project 62. Here's the story from Curbed.
Set to hit stores Sept. 19, The line puts emphasis on small spaces, with accent chairs, ottomans, and side tables that Target says can easily serve multiple functions. The 1,200-piece line also includes things like throw pillows, rugs, barware, dishes, serveware, bedding and more.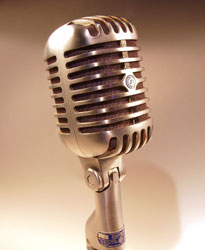 2.) Listen up
Over the course of hundreds of interviews, James Swan has gained the insight of a who's who list in the home decor/interior design industries through his Million Dollar Decorating podcast series.
At the Las Vegas Market, Home Accents Today's Susan Dickenson and Tracy Bulla were guests of his #MarketBuzz podcast while HAT's Brooke Brown interviewed him at the PBM News Desk. Recently, he also chatted with members of the Accessories Resource Team during its recent membership drive (full disclosure, I'm on the ART board of directors).
Pick a podcast, give it a listen and learn something.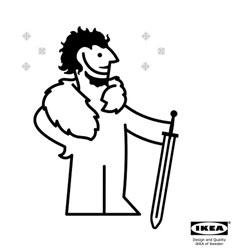 3.) That's one way to get a reaction
Last week in this space, we pointed out that the cloaks worn by the Night's Watch in Game of Thrones are converted Ikea rugs.
Over at Marketing Week, they're quick to note that Ikea handled this reveal superbly, noting that this is exactly how a company should handle reactive marketing.
"In fact, the reactive campaign has reached 151 million internet users, who have posted 83,500 messages in reaction, while delivering 778 million global impressions. This has also had a halo effect on the product itself, with a 775% rise in searches for the SKOLD rug and a 'good impact' on sales, according to Ikea's UK marketing director Laurent Tiersen," writes Thomas Hobbs, author of the report.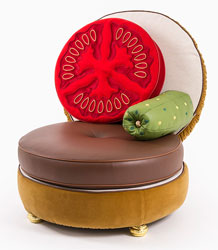 4.) Do you want fries with that?
Here's something that takes "comfort food" into previously unimagined territory. European design firm Studio Job teamed up with Italian furniture maker Seletti to create an interesting furniture collection that is inspired by all-American foods.
There's a sofa shaped like a hot dog and an accent chair that looks like a hamburger - complete with tomato and pickle cushions.
While it might be an acquired taste, it's a surefire conversation starter.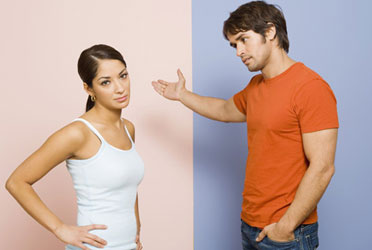 5.) We agree on something
While women and men are often portrayed as complete opposites, it turns out our tastes skew similarly when it comes to interior design elements.
That's a finding shared in a report from HelloGiggles.com. The survey, which asked more than 1,000 men and women about design elements in the home, showed that they agreed on 85% of the questions.
---
That's it for this edition of the Weekly 5 but another one will be here soon. If you see anything that you think merits inclusion, reach out. You can leave a comment in the box below, email me at tlester@homeaccentstoday.com or find me on Facebook or Twitter.