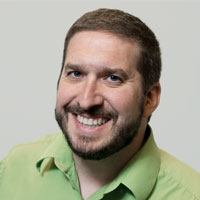 Wedding bells in store, Reese Witherspoon, Amazon and teens, Ikea and pets, High Point and food
October 12, 2017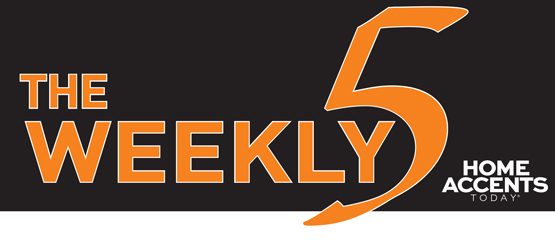 1.) Convenient for reception shopping
Here's an interesting home furnishings related story thanks to Michigan Live. Trish and Nick Myers are both furniture consultants, and as such, recently got married inside an Art Van Furniture store.
"When we first met and we were dating and a few months into it, we both were doing really well at work. And Nick was joking around and said 'We could be the Art Van couple and we could have Art Van colors and get married' and of course he's joking and very sarcastic," Trish Myers told MLive.
2.) When Crate & Barrel met Draper James
News from Crate & Barrel today as the national retailer announced a new celebrity ambassador partnership with actress Reese Witherspoon, who is known in this industry as the creator of the Draper James brand.
"We are honored to work with Reese, who expresses so many of the best qualities of our brand — style, warmth, and optimism," said Crate & Barrel President Steve Woodward. "Reese has shown the world she has an eye for design, and we're thrilled for her to showcase that as an ambassador for the company. Reese truly brings the unique Crate and Barrel experience and spirit to life."
Here's a report from the Chicago Tribune that says there will be some of Witherspoon's product in C&B stores thanks to this new association.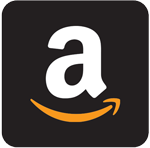 3.) Starting them young
What is your store doing to target the next generation of consumers? Amazon's giving them (limited) shopping power according to a report from Chain Store Age.
The report notes that Amazon is giving teens between the ages of 13 and 17 their own login to use on the Amazon app. The service requires parental consent, but it allows teens to shop or stream content without supervision. Parents with Prime accounts can also authorize their teens to share access as well.
"We've listened to families and have built a great experience for both teens and parents," said Michael Carr, VP, Amazon Households. "For teens who have a parent with a Prime membership, they can also access Prime benefits at no additional cost, including fast, free shipping, Prime Video and gaming benefits with Twitch Prime."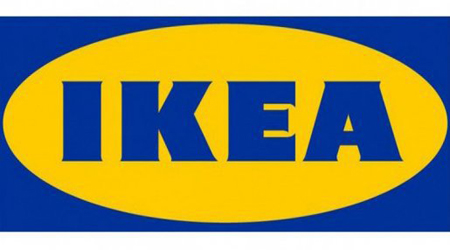 4.) Who cares if they shed on it?
That Ikea has a new line of home furnishings isn't news. That the new furniture is for pets is an entirely different story altogether.
Here's a report from USA Today that looks into the Swedish home furnishings giant's newest foray that examines the line, which includes a cat house on legs, a cozy miniature fold-out futon for Fido and a scratching mat that wraps around chair legs.
There's clearly a market for it. According to the American Pet Products Association, Americans spent $66.75 billion on pet products in 2016.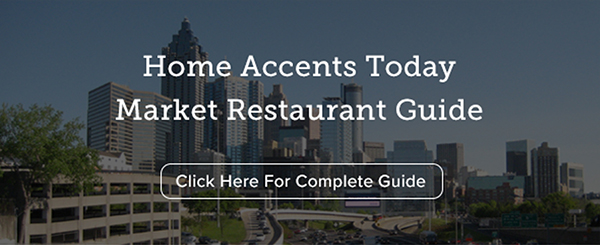 5.) Hungry at High Point?
Are you at market or planning on attending this week? If so, you're probably interested in finding a great place to eat after a long day of checking out new products.
Home Accents Today and Yelp of the Triad have you covered with our Restaurant Guide, sponsored by Crestview Collection. Find your new favorite market restaurant here.
---
And that'll do it for this installment of the Weekly 5. If you've got ideas, links or suggestions, share them in the comment box below, email me at tlester@homeaccentstoday.com or find me on Facebook or Twitter.