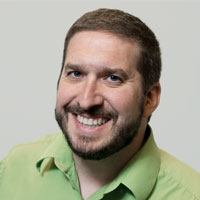 Black Friday, Austin City Limits, Storytelling 101, HQ2, Ikea's naming conventions
October 26, 2017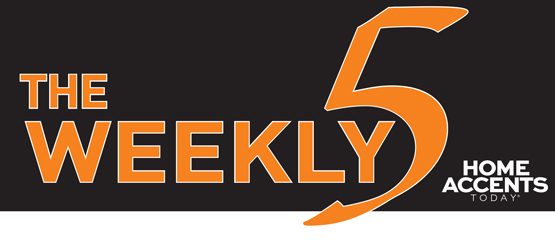 1.) Black Friday is coming
You might say Black Friday is only for big stores (and you'll find many who agree with that line of thinking), but as Retail Doctor Bob Phibbs points out in this column, there are things smaller, independent retailers can do to prepare.
Phibbs offers four merchandising tips, plus three more basic standards to uphold, to better prepare your business for when bargain shoppers come looking for deals.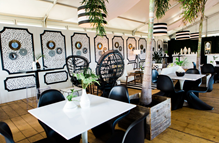 2.) Designed to rock
Katie Kime has been busy lately.
The Austin, Texas-based designer and showroom owner has created the Platinum Lounge space at the Austin City Limits music festival in Texas for the second year in a row. It was decorated with Katie's "seeing spots" wallpaper pattern and pillows in the "palm trees" and " white palms" print. The black and white patterned print that Katie loves so much is carried throughout the room, accented with pottery by Keith Kreeger.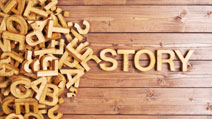 3.) The value of storytelling
Fresh off a successful High Point Market, industry service provider MicroD has a few tips to help brands better tell and manage their stories.
There's lots of good information here, but the key takeaway is this: "It's about your customers. You're building trust with your brand story. Show them how you make an impact. Once that point is reached, it's easy sailing from there. When trust is established, it's possible customers turn into brand advocates. Brand advocates lead to more storytelling. And more storytelling is just spreading your reach. Next thing you know, everyone's talking about your business and sales start going up!"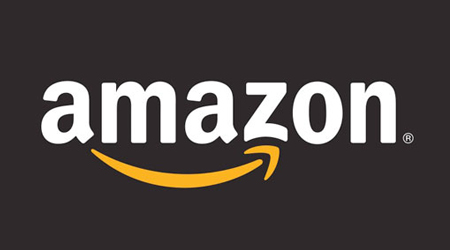 4.) Amazon drawing interest
When news broke earlier this year that Amazon is canvassing for the location of its new secondary headquarters, municipalities across North America pulled out all the stops to try to attract the ecommerce behemoth.
In a story on AdAge.com, it's reported that Amazon has received 238 proposals from all across the U.S. and Canada. The report says only seven U.S. states refrained from bidding: Arkansas, Hawaii, Wyoming, North Dakota, South Dakota, Montana and Vermont, according to a map Amazon published on its website. Amazon has said it will make a decision regarding its second home next year.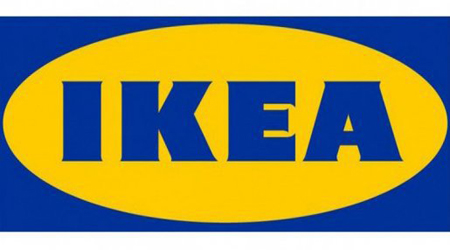 5.) What's in a name?

Solsta, Ypperlig, Trysil, Ektorp and other Swedish sounding words are now well established in the home furnishings lexicon thanks to Ikea. But have you ever wondered how these names are created? Business Insider has the story.
According to the report, Ikeafounder Ingvar Kamprad had dyslexia, a learning disorder that can make it difficult to read. He had trouble remembering item codes, so he simplified it. Products are named after a specific Swedish word chosen based on the type of product.
---
As always, feel free to send links to suggestions to me via the comment box below, at tlester@homeaccentstoday.com or on social media. I can be found on Facebook and Twitter.