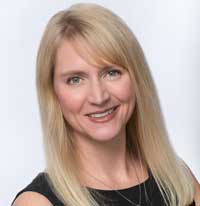 Join me for a Market Trend Wrap-Up Wednesday in High Point
March 31, 2011
The editorial team from Home Accents Today spends each High Point Market seeking out all the latest product styles and trends.
Editor in Chief Jenny Heinzen York leads this exclusive review of the hottest trends from the show, Wed., April 6, 9-10 a.m., 11th floor Ballroom B, IHFC Green Wing.
Hope to see you there -- it's a great visual presentation of some of the hottest new products to hit the market.