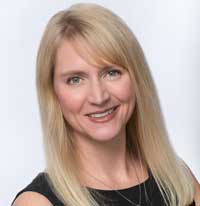 Don't miss our Technologies conference in May
March 25, 2011
Last November, I attended the Online Technologies Conference hosted by the Sandow Media Retail Group (which includes Home Accents Today).
The one-day event was full of interesting information on emerging Internet technologies, and the sold-out crowd walked away with tons of useful information and ideas to implement in their own businesses.
In fact, the event was such a success, we decided to host another one, this time in Atlanta at Americasmart. For full details and registration, click
here
. The event will be held all day on May 18. Early bird registration (prior to April 17), is only $99, and includes lunch.
Last year's event included a
lively discussion on social media
. For a look at more of the Chicago conference, check out my coverage
here
. For some interesting information on furniture shopping online, click
here
.
I will be in Atlanta May 18, covering the conference for the magazines and "tweeting" information live from the event. Hope you'll join me.