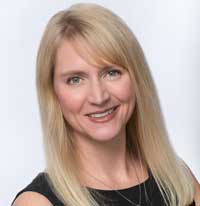 ABC News spotlights Made in America
March 7, 2011
There was a lot of talk last week about the ABC World News series on Made in America.
Producers removed everything from one American family's home that was not made in U.S., then replaced them with domestically produced items. They also compared the pricing of American-made vs. the imports.
If you missed the series, you can watch the video clips
here
.

The home accents business has been heavily dominated by imports, especially Asian, for years. But as labor, freight, fuel and materials grow ever more expensive, some of the competitive cost benefits to importing are diminishing.
I'd be interested to hear your thoughts -- is there a future for domestically made furnishings?
On a related note, industry veteran and former Austin SVP Andrew Cymrot has launched a new domestic production facility in Houston. He's one who believes that the time is right to in-source. Read the whole story here.