Personnel changes & people profiles
Hirings, promotions, obituaries, awards, people profiles in home accents industry.
Jaipur brings Design Camp to High Point

Interior Design Camp, hosted by celebrity interior designers, Lori Dennis and Kelli Ellis, will bring a shortened version of their national summit to High Point Market this Saturday, Oct. 18. More

Design Today Launches Digital Publication for Interior Designers

Welcome to the inaugural issue of Design Today, a new digital B2B magazine for interior designers. More

Jason Phillips joins Furniture Library's board

Jason Phillips, vice president and creative director of furniture and accessories source The Phillips Collection, has been appointed to the board of directors of the Bernice Bienenstock Furniture Library. More

Julian Chichester promotes Michael Schleuse to U.S. sales manager

Upholstery and case goods source Julian Chichester has promoted Michael Schleuse to the position of sales manager for U.S. operations. More

Bradshaw Orrell designing collection for Chelsea House

Chelsea House will debut a new collection of furniture, lighting, artwork and decorative accessories designed by Bradshaw Orrell during the fall High Point Market. More

Nikki Chu Home for Imax featured in Lifetime series

Imax Corporation's new collaboration with designer Nikki Chu will make a cameo appearance in a new primetime series from Lifetime. More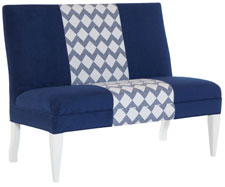 Color Wheel: Hyacinth and Midnight See the photos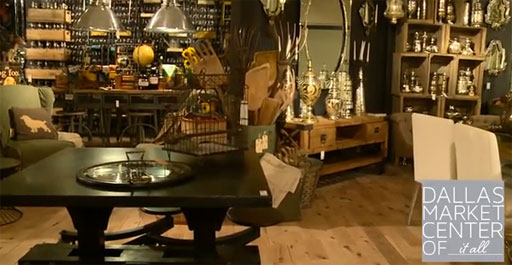 Check out our product coverage from the Dallas Market. See the videos.