Directional New Products - Current
A look at cutting edge ideas designs and new products for the home accents industry.
Trend Ahead: The thrill of the hunt

If it is, indeed, "only the details" of how we live that distinguish us, perhaps those details become no more apparent than in our choice of home décor and design. More

Ambella Home to introduce first upholstery this fall

Ambella Home is launching an upholstery division. More

Adult Millennials, those ages 18 to 33, now total 68.8 million in the United States. Younger Millennials, between 18 and 24, total 30.9 million, which is 13% of the total U.S. adult population. Older Millennials, those ages 25 to 33, now total 37.9 million, or 16% of the total U.S. adult population. More

The combination of blue and white has burst forth in storefront windows and retail displays, its presence marking the end of an unusually long winter. More

Wanderlust inspires career path

A Lifelong Interest in travel, foreign cultures and textiles brought Taylor vander Mandele to AMS Imports last year. Now, she is poised to take over the company from founder Anne Schewe who is retiring this summer. More

Pantone reveals 2015 Home + Interiors forecast

Global color authority Pantone today revealed its Pantone View Home + Interiors 2015 forecast, featuring nine key trend palettes expected to influence interiors next year. More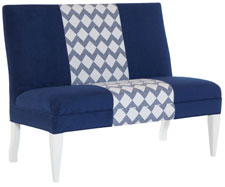 Color Wheel: Hyacinth and Midnight See the photos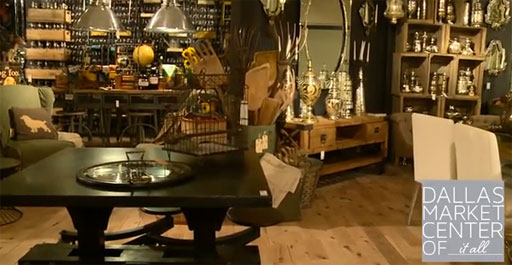 Check out our product coverage from the Dallas Market. See the videos.