Wall Decor - Mirrors, Framed Prints & Wall Art
The latest product information on wall décor including mirrors, framed prints, wall art, giclee, canvas and more.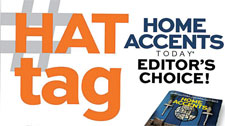 During the High Point Market, our team will scour the market buildings, seeking out our favorite new products. All selections will be pinned on our Pinterest board and shared on Twitter and Facebook, as well. Search #HATtag to get in on the fun.
High Point Market HATtags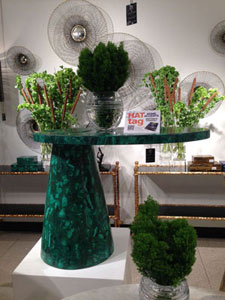 Take a look at the new products from the fall 2014 High Point Market that the Home Accents Today team awarded with HATtags. See the photos