Rugs - Area Rugs, Throw Rugs & Oriental Rugs
The latest product information on rugs including area rugs, throw rugs, oriental rugs, outdoor rugs, wool rugs and more.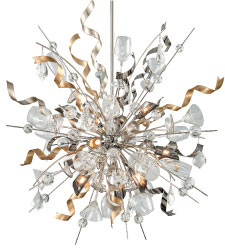 Gorgeous golden accents embrace pure white with exquisitely modern style. See the photos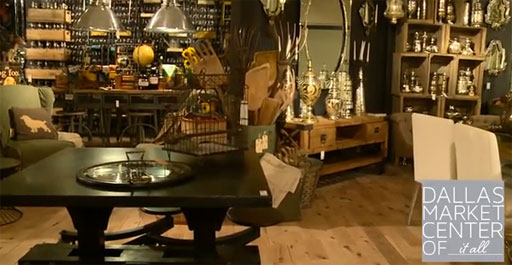 Check out our product coverage from the Dallas Market. See the videos.